(Re)Birth of Venus
Renaissance Painting 2.0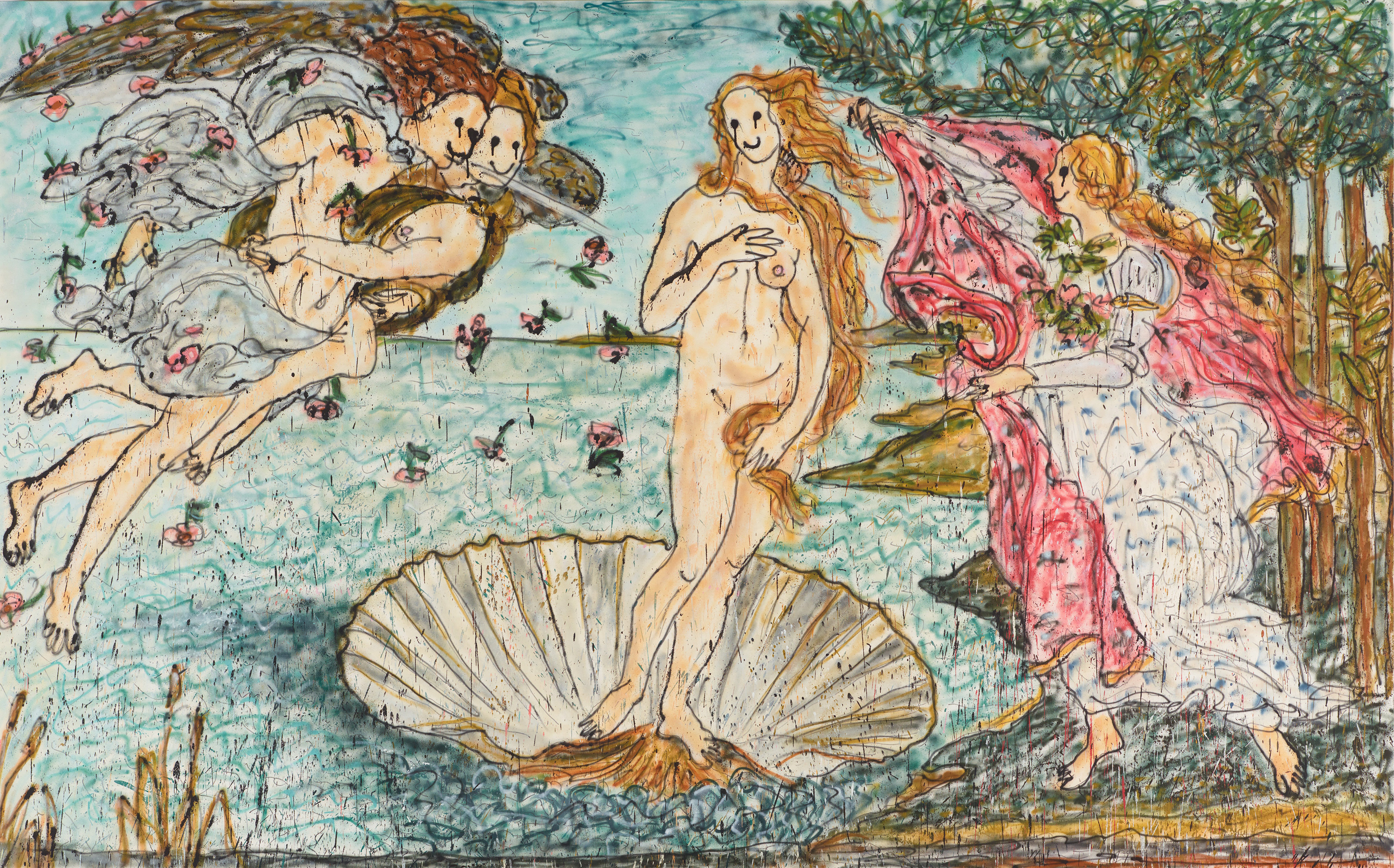 Image: Madsaki, BIRTH OF VENUS II, 2018, Acrylic paint, aerosol on canvas, 67 7/8 x 109 5/8 in, 172.5 x 278.5 cm, Copyright Madsaki
I'm not interested in painting nice and beautiful. To me, ugly is beautiful. - Madsaki 2018
PULPO GALLERY is pleased to present (RE)BIRTH OF VENUS: RENAISSANCE PAINTING 2.0.
Our destination gallery on the Bavarian alpline foothills in the artist town of Murnau am Staffelsee is hosting its first group show featuring 12 international contemporary artists: Jake Wood-Evans, Goin, Gao Hang, Paa Joe, Guillermo Lorca, Madsaki, Joseph Meloy, Amadeo Morelos, Ricardo Passaporte, Judy Rifka, Mircea Suciu and Sophie Vallance.
Beautiful blonde waves, a gracile nude female figure and a mythical scallop shell - In the mid 1480s, the Italian artist Sandro Botticelli changed the art world with his tempera masterpiece The Birth of Venus. His Italian Renaissance artwork set new standards for fine art and inspired artists all over the world in the centuries that followed.
Almost 540 years later, in (Re)Birth of Venus - Renaissance Painting 2.0 some of todays most talked about contemporary artists take a deeper look at Botticelli's masterpiece and reinterpret the mythical moment of the goddess' arrival on land after her birth. As part of a Renaissance revival in this day and age, painting, sculpture, craftmanship and street art merge together in this show.
Press Contact
Katherina Zeifang
Katherina@pulpogallery.com
+49 171 1778796
Helga Krutzler
+49 151 52039714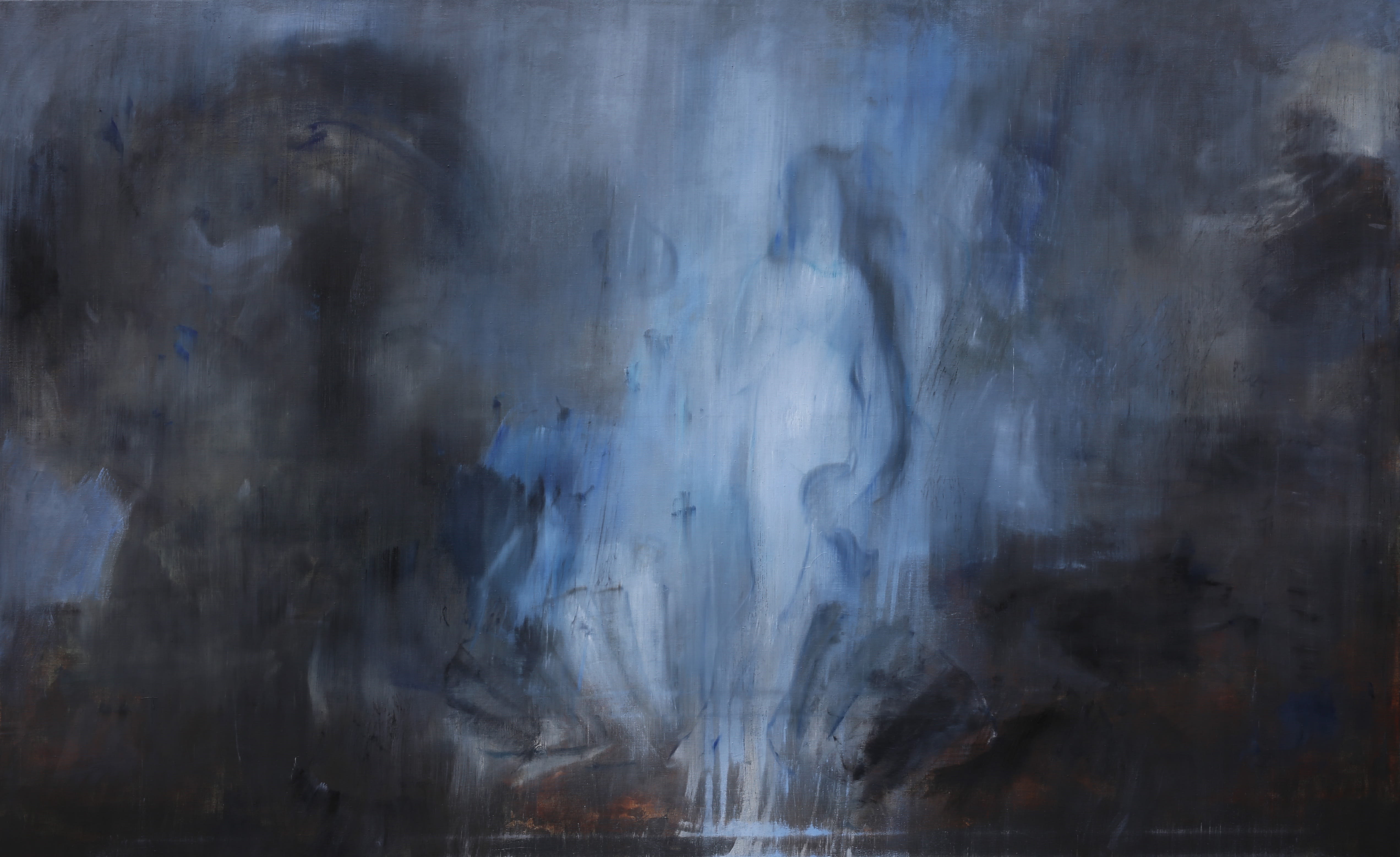 Top: Sophie Vallance, GRUMPY VENUS, 2021, Oil on canvas, 50 x 50 in, 127 x 127 cm, Copyright Sophie Vallance and PULPO GALLERY
Bottom: Jake Wood-Evans, LONG AFTER THE BIRTH OF VENUS, 2020, Oil on linen, 67 3/4 x 109 1/2 x 2 in,
172 x 278 x 5 cm, Copyright Jake Wood-Evans and PULPO GALLERY