PULPO GALLERY Munich opening 2024 at BERGSON

In 2024 will see the premiere of BERGSON in the west of Munich. Situated on more than 20,000 square meters, the former Aubing heating plant will play host to 1,800 square meters of gallery space, an extensive cultural offering, modern event formats and high-quality gastronomy.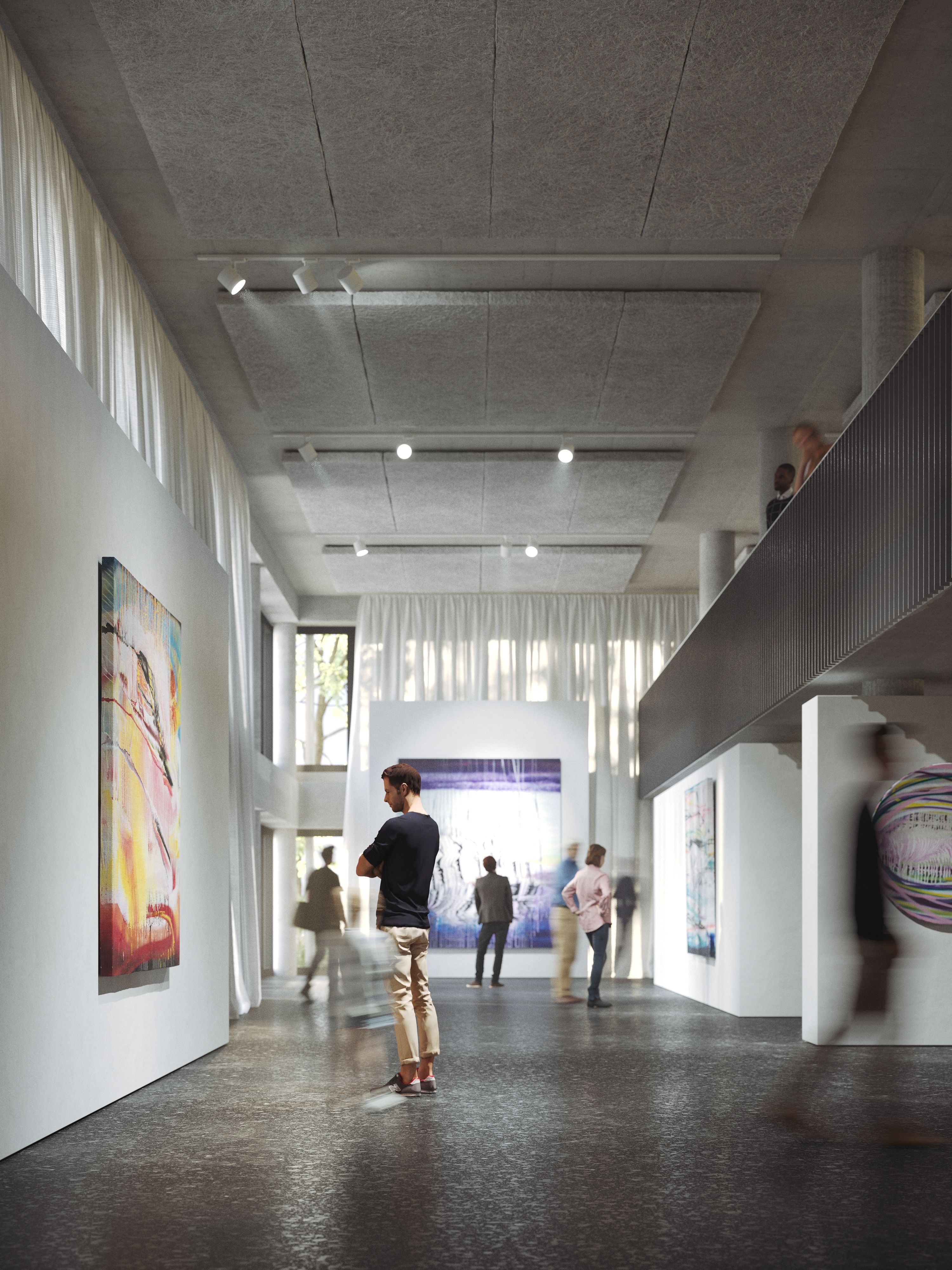 "EVOKING EMOTIONS - that is our goal. We want to create lasting experiences and lasting memories through special exhibition formats that make art tangible and immersive with all the senses. To create a link between art, music, language. The possibilities offered by the BERGSON are ideal for this." - Katherina Zeifang, PULPO GALLERY
PULPO GALLERY is excited to play host to a unique exhibition and gallery space at the BERGSON starting 2024. The gallery's vision of bringing unique exhibition formats to life in a relaxed and accessible space will become a reality across five levels and more than 1,800 sqm.
BERGSON purpose is to enrich cultural life far beyond Munich's borders as a place that is open every day with ever new presentations of art, concerts and events.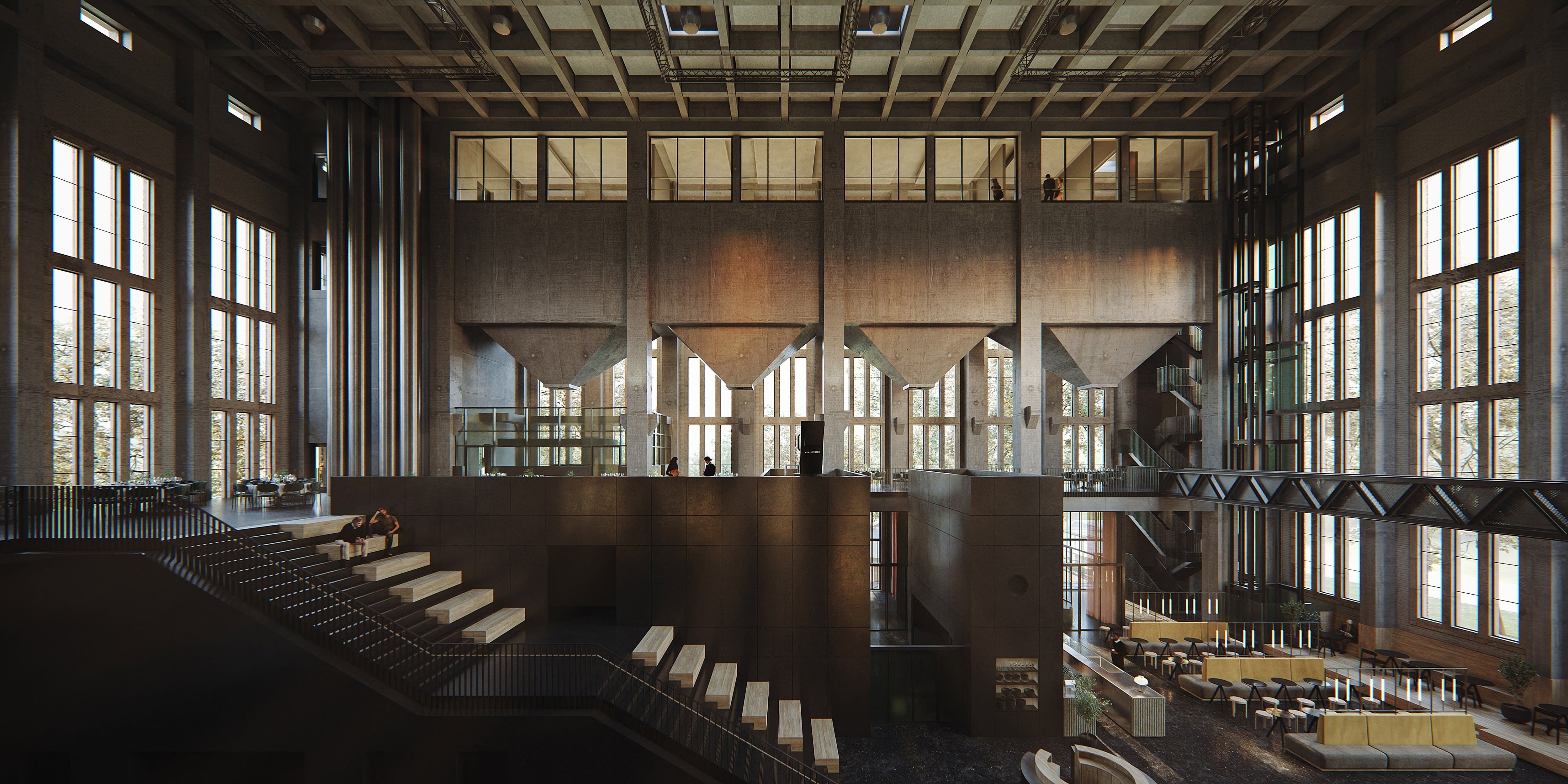 Four levels in the new building will be tailored specifically to PULPO GALLERY while the landmark main building will also have its own PULPO GALLERY located in the silos, the former coal storage facilities, covering 220 square meters. Raw concrete walls and subdued lighting will offer a unique ambience for truly special artworks.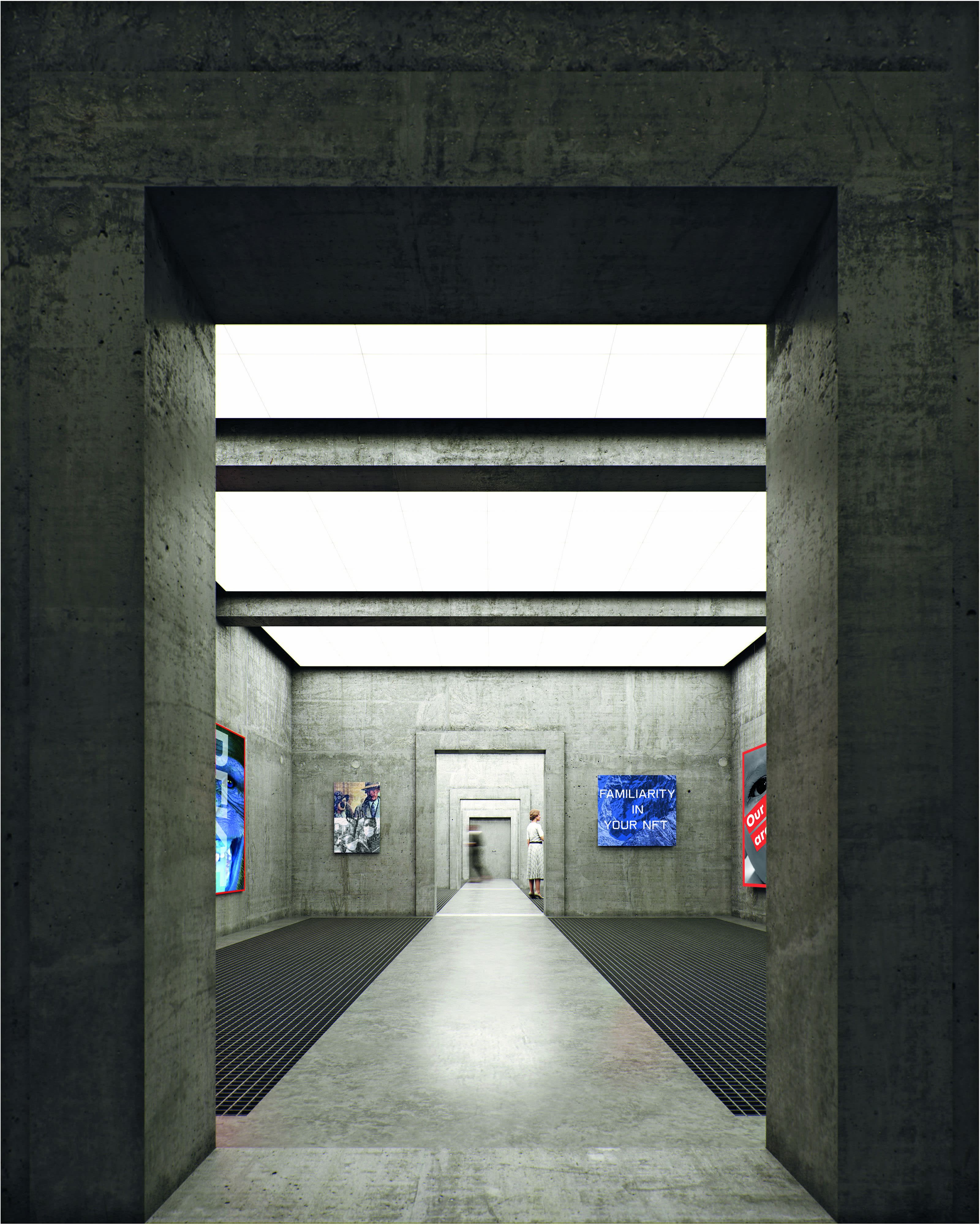 "Art for us is about two things: evoking emotions and documenting the times we live in. When I first entered this cathedral called BERGSON, it was just this: a rush of emotions and the certainty that history was in the making" - Nico Zeifang, PULPO GALLERY
IMAGES PULPO GALLERY
Perspective View of PULPO GALLERY at BERGSON

PULPO GALLERY Silos in the Boiler Room
PULPO GALLERY Silos Inside View
PRESS CONTACT
Lucy Spitzkopf
communications@pulpogallery.com
+49 151 59961281