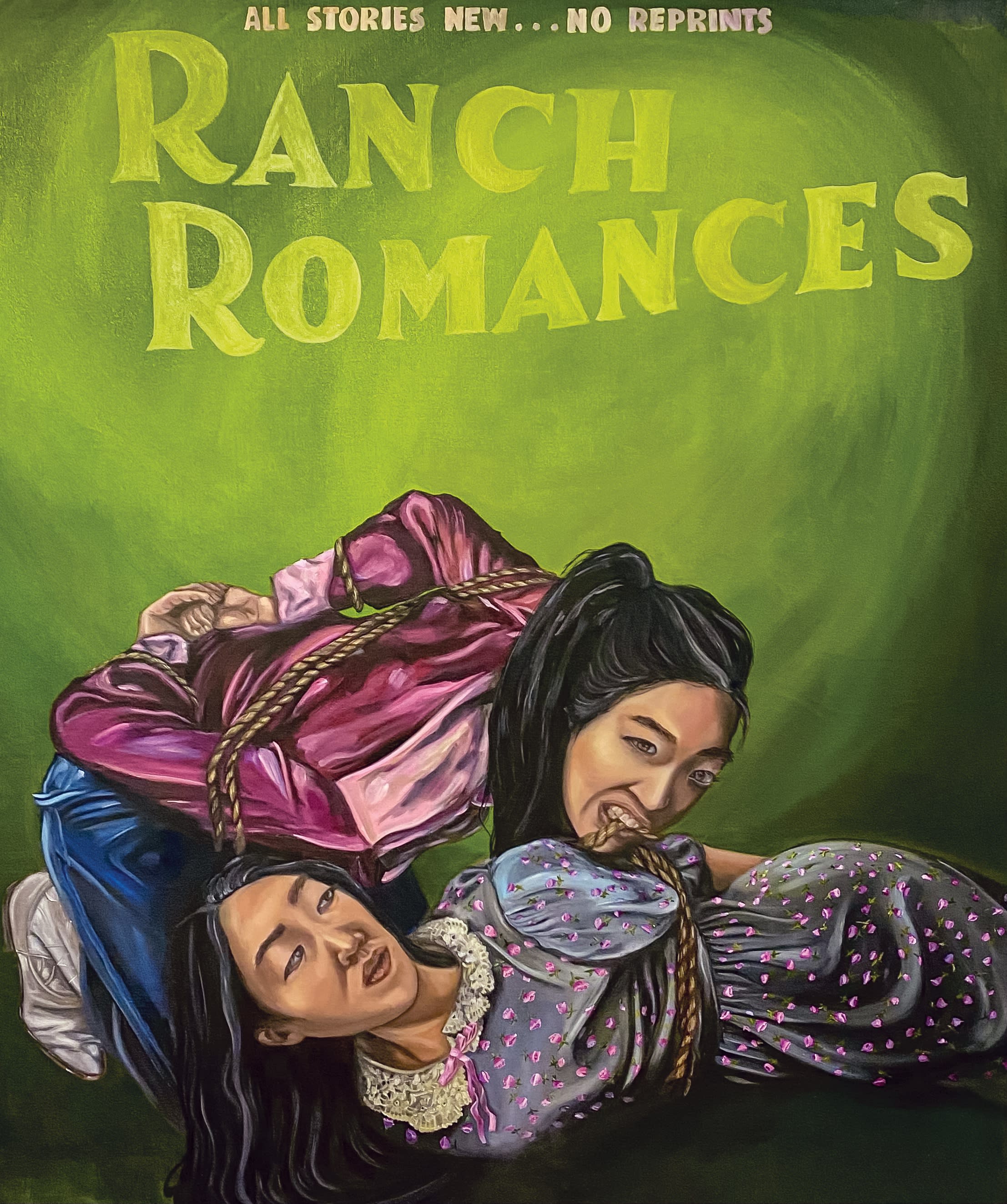 Obermarkt 51, 82418 Murnau am Staffelsee
Free entry
5pm - 8pm
PULPO GALLERY is pleased to announce stephanie mei huang's upcoming solo exhibition "how to hobble a young horse", on view from July 16th through August 28th, 2022.
The opening reception will be held on Saturday, July 16th, 2022, from 5 pm
to 8 pm. stephanie mei huang will be present.
On the occasion of the opening of their solo exhibition, artist stephanie mei huang will be joining a conversation with Clara Tang, writer and art historian and gallerist Nico Zeifang.
Visitors are kindly asked to RSVP to visit@pulpogallery.com. Please note the current hygiene rules.