MUNICH @ BERGSON KUNSTKRAFTWERK
October 10, 2023 will see the premiere of
Bergson Kunstkraftwerk
in the west of Munich. Situated on more than 20,000 square meters, the former Aubing heating plant will play host to 1,800 square meters of gallery space, an extensive cultural offering, modern event formats and high-quality gastronomy. With a height of almost 25 meters, the former boiler hall - now the atrium - forms the centerpiece. The brutalist architecture of its four silos - the former coal storage tanks - provide an unparalleled gallery setting across 220 square meters of exhibition space.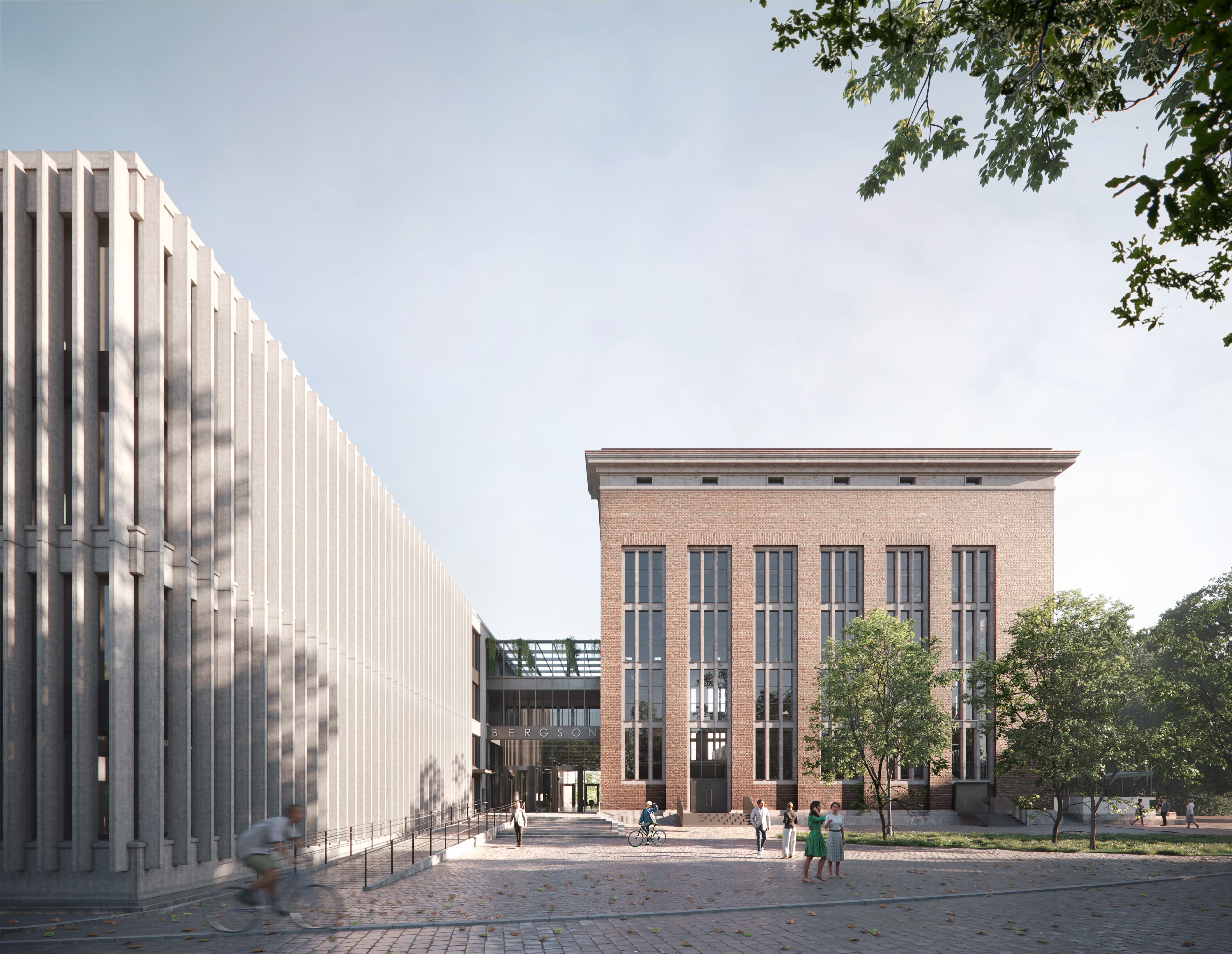 Flanking the gigantic cube, new buildings will house an additional 1,580 square meters of gallery space and the Elektra Tonquartier concert hall. Deep below, night owls party at the jazz-club Barbastelle.
PULPO GALLERY's 1,800 square meter of gallery space will be complemented by a 400 seat concert hall, a 500 seat beergarden (we are in Munich after all), indoor and outdoor restaurants, a high-end bar, various event spaces and a tv studio for artist talks.
Murnau
PULPO GALLERY Murnau is located on the Bavarian alpine foothills in the artist town of Murnau. Beautiful lake & moor landscapes, old farmhouses with fresco paintings and romantic old fishing villages act as the backdrop for our contemporary art program. Called the Blue Land for its picture perfect natural lighting, this area was once frequented by artists such as Wassily Kandinsky and Gabriele Münter.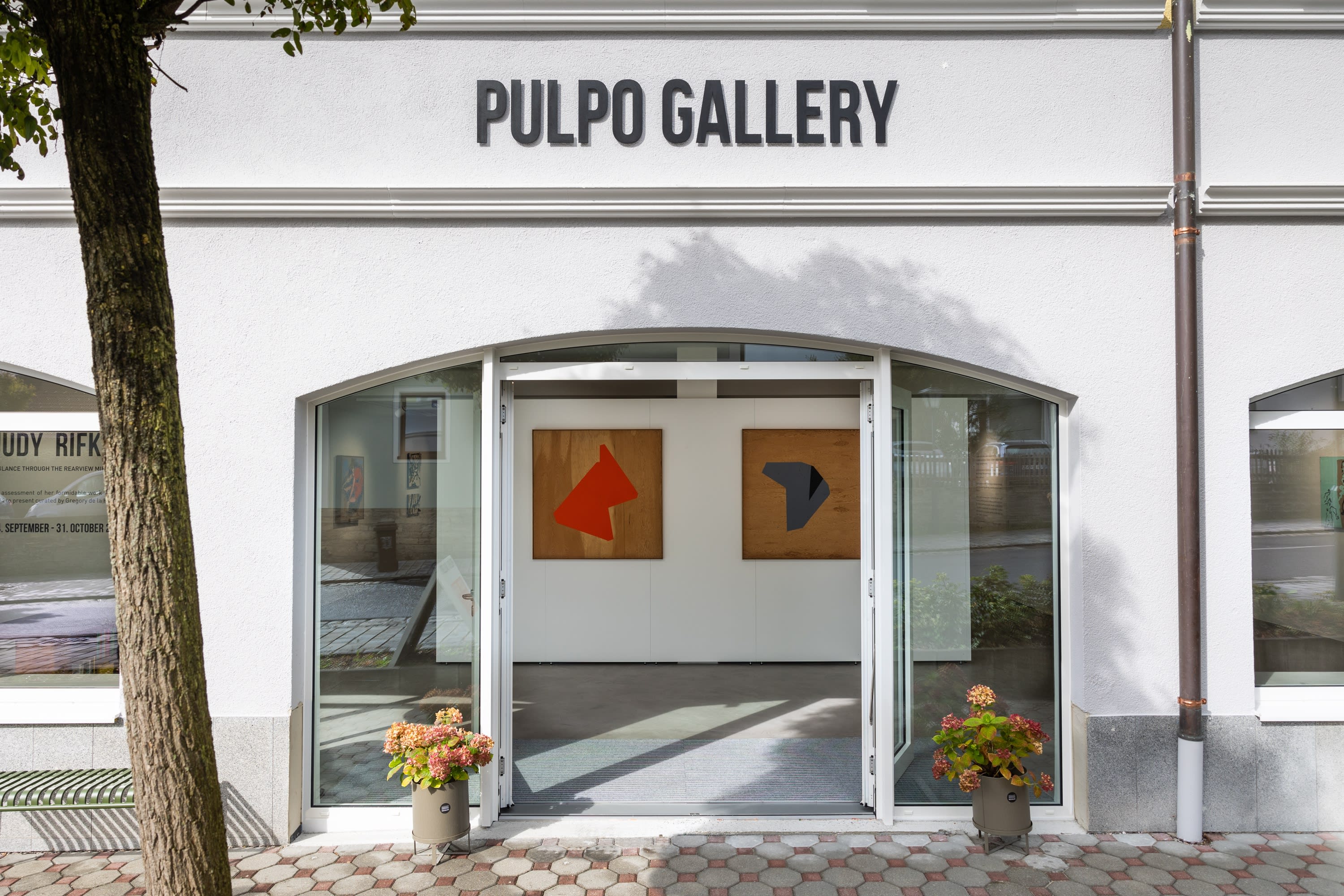 About Murnau
Murnau am Staffelsee is a market town that was first documented in 1150. Sitting on the edge of the Bavarian Alps, it is surrounded by the Staffelsee lake, the peaks and ridges of the Ammergau Alps, the Wetterstein and the Zugspitze as well as the Murnauer Moos, Central Europe's largest continuous wetland.
Murnau became famous to a worldwide art audience at the beginning of the 20th century when Gabriele Münter, Vassily Kandinsky, Marianne von Werefkin and Alexej Jawlenski stayed and painted in Murnau.
Attractions Nearby
Bavarian Castles
Murnau is close to many of Bavaria's most famous royal castles.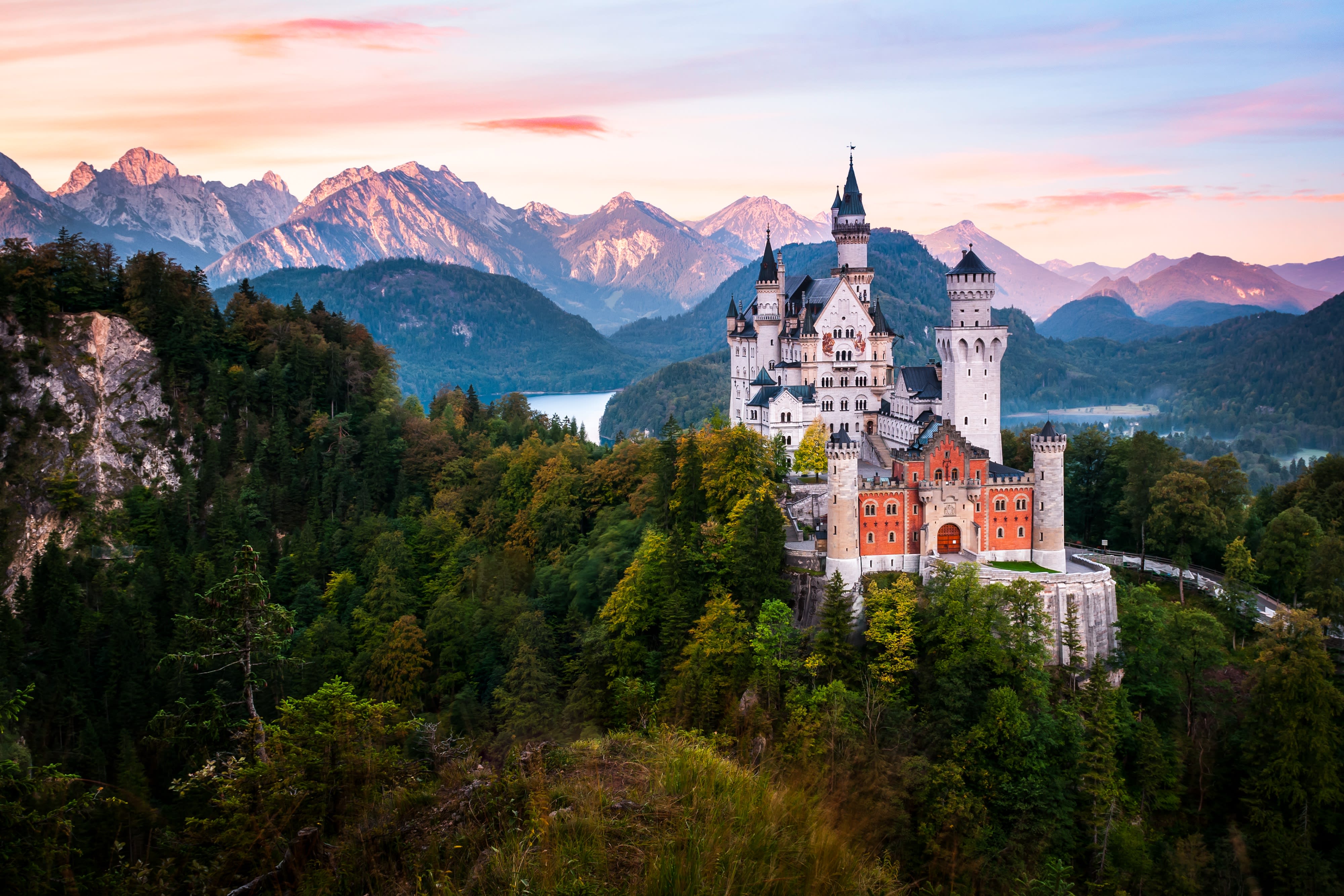 Neuschwanstein Castle - Schwangau
Neuschwanstein Castle, which was commissioned by King Ludwig II is a 50 minute drive (50 km) from Murnau. Located near Füssen on a rugged hill above Hohenschwangau, Neuschwanstein is Germany's most famous castle and attracts up to 6000 visitors per day.
King's House on Schachen - Garmisch-Partenkirchen
Located about 26 km or a 30 minute drive from Murnau, the king's house is located at an altitude of 1866 meters at the foot of the Wetterstein massif. Erected by King Ludwig II it boasts one of the most magnificent vistas in the Bavarian Alps. The house cannot be reached by car and is only accessible via a two to three hour hike starting either at Schloss Elmau or Garmisch-Partenkirchen.
Linderhof Palace
Located near Ettal, Linderhof Palace is the only palace built by King Ludwig II which he lived to see completed. Being the smallest of the three palaces he built, it is a short 30 minute drive (30 km) from Murnau. Inspired by French architecture its rooms are so opulent and lavish that they far surpass everything that inspired them.
cities nearby
The cities of Munich, Innsbruck and Salzburg can easily be reached from Murnau and are close enough for a day trip.
Munich - Germany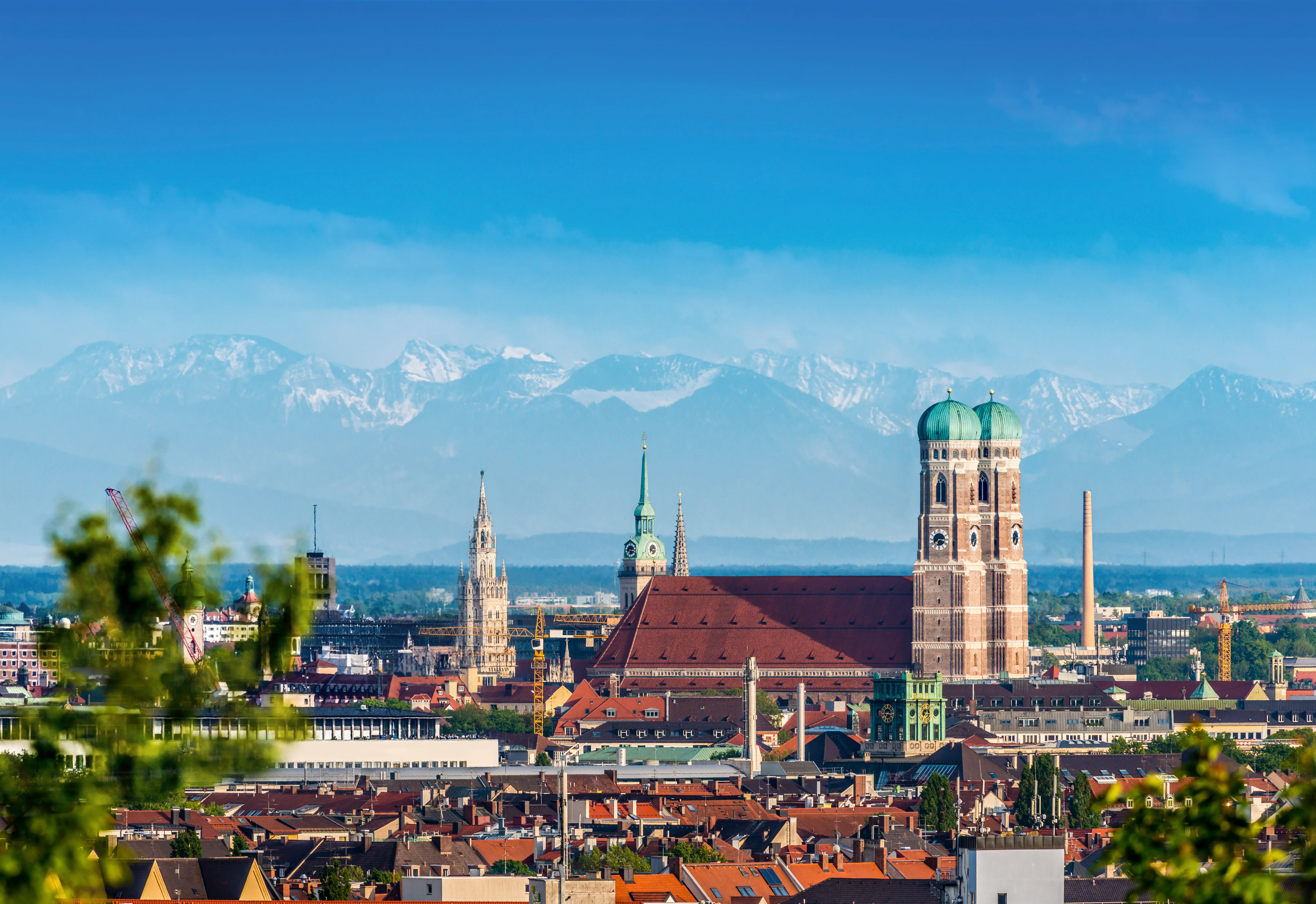 Munich is only a one hour drive (57 km) from Murnau and can also be reached via a direct train connection. With more than 1.5m inhabitants, Munich is not just the most populous city but also the capital of Bavaria. Dating back to the 12th century, the city offers an eclectic mix of historic and modern architecture, several important museums such as the Alte Pinakothek, the Neue Pinakothek, the Pinakothek der Moderne and the Museum Brandhorst, a wide range of theatres such as the Nationaltheater (home to the Bavarian State Opera and the Bavarian State Orchestra), the Residenz Theatre, the Gärtnerplatz Theatre and the Prinzregententheatre as well as the Gasteig centre which houses the Munich Philharmonic Orchestra.
Famous Munich Festivals include the Oktoberfest (end of September to early October), the Starkbierfest (March and April between Carnival and Easter), the Kocherlball (July) as well as the Christmas Market (November and December). It is also home to Germany's most successfull sports franchise (FC Bayern Munich).
Innsbruck - Austria
Situated about 90km (or a 1.5 hour drive) south of Murnau, Innsbruck is the capital of Tyrol. 135.000 inhabitants make it Austria's fifth-largest city. Dating back to the 12th century, Innsbruck became a household name as the host of the 1964 and 1976 Winter Olympics.
Oberammergau - Germany
Almost 400 years ago, the plague raged across Europe. It was the year 1633 when the villagers of Oberammergau promised they would replay the suffering, death and resurrection of Christ every tenth year as long as no one was to die of the plague anymore. One year later in 1634 the first Passion Play took place and the promise has been kept until today. To this day, more than 2000 inhabitants of the village stage Jesus' passion on open-air stages. Oberammergau is only a 30 minute drive (25km) from Murnau.
Salzburg - Austria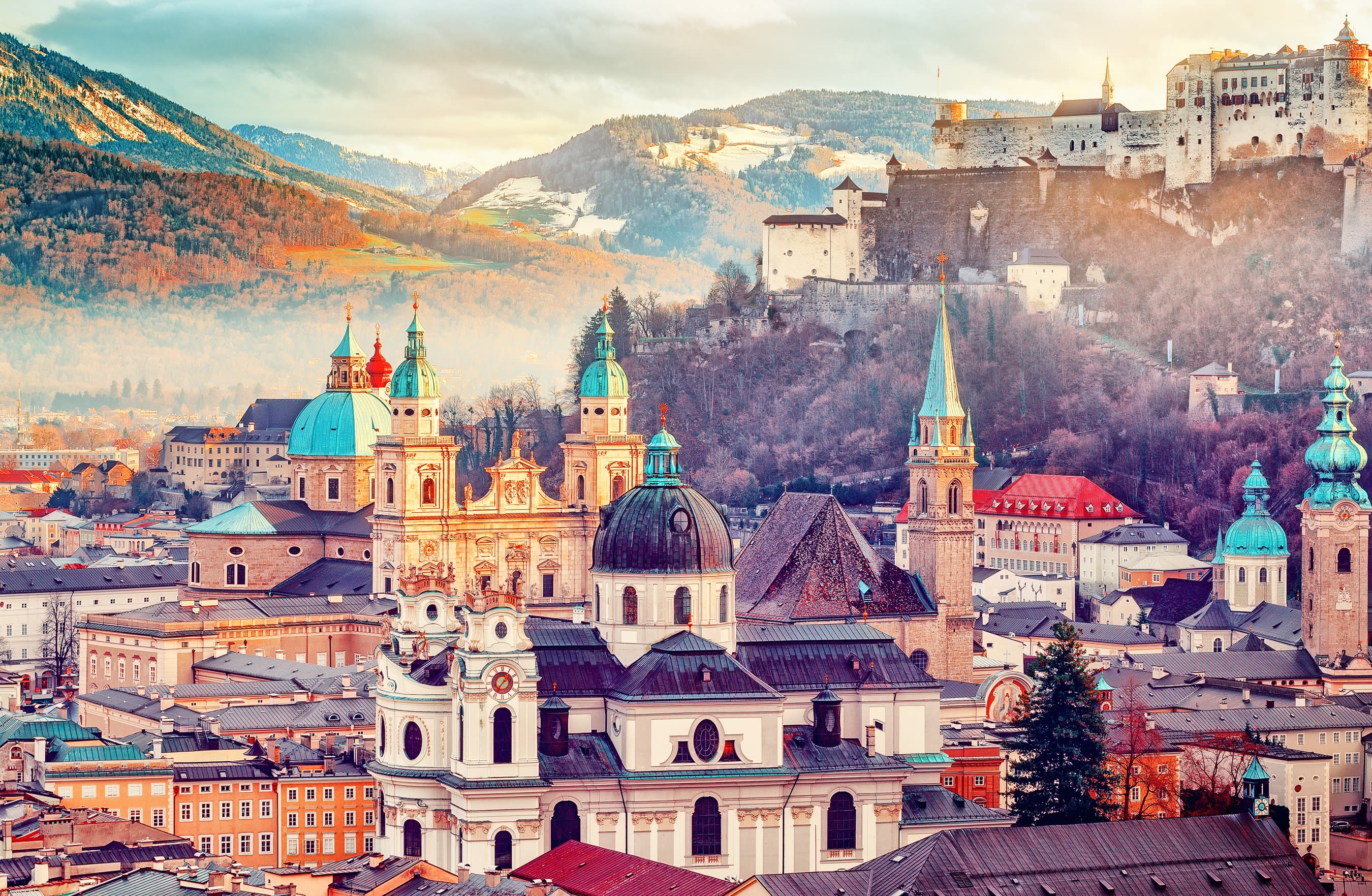 Salzburg, about a 2 hour drive east of Munrau, was founded as an episcopal see in 696 and is home to the fortress of Hohensalzburg, one of Europe's largest medieval fortresses dating back to the 11th century. Renowned for its Baroque architecture, Salzburg became a UNESCO World Heritage Site in 1996. Salzburg's city centre is home to no less than 27 churches, including the Salzburg Cathedral, the Franciscan Church and the Holly Trinity Church, the Benedictine monastery Nunnberg Abbey, the Mirabell Palace, the Salzburg Residenz that also hosts the Residenzgalerie as well as Mozart's birthplace. July and August are Salzburg's busy months when its famous music and theatre festival attracts visitors from all around the world.
Museums nearby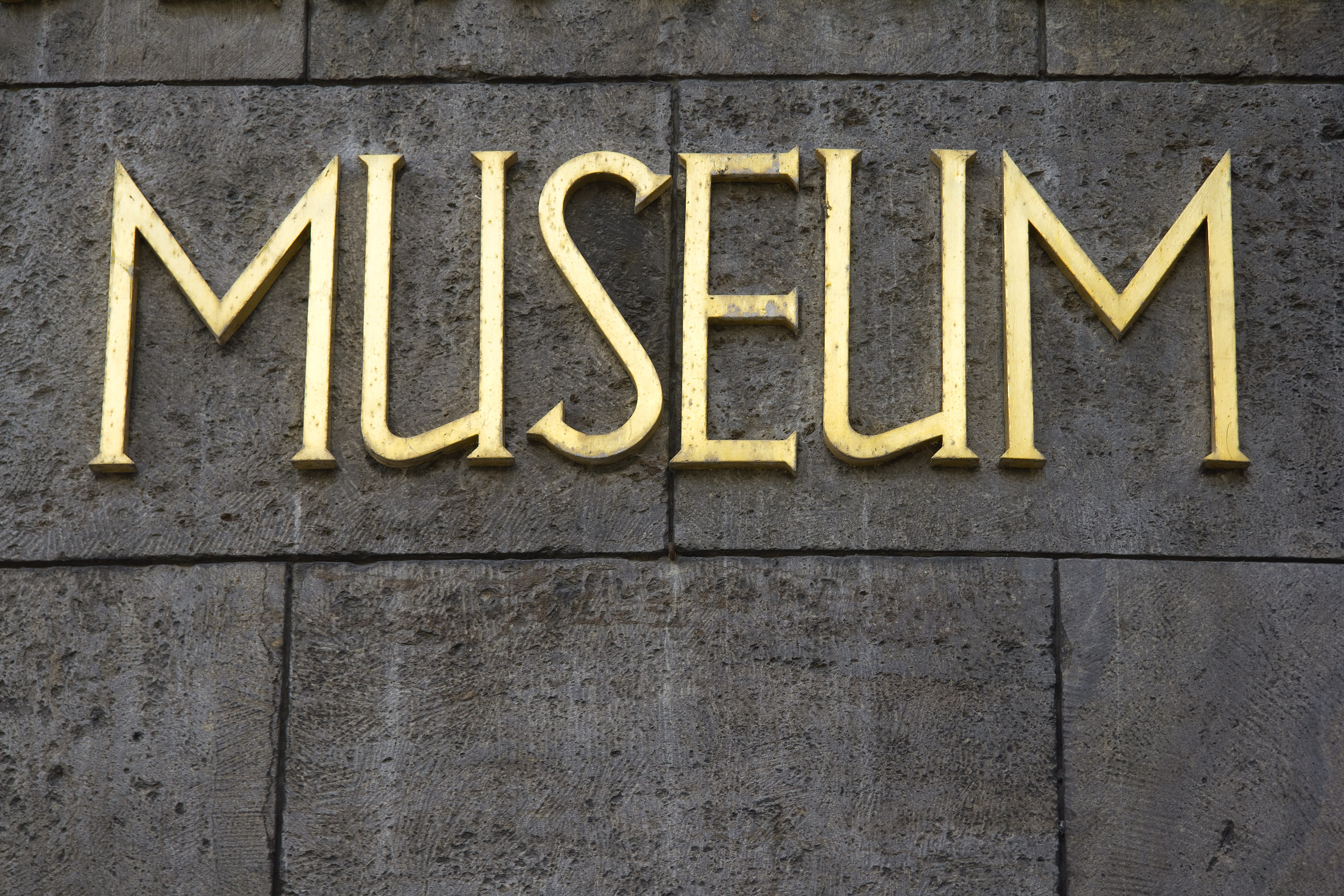 Murnau has a long history as an artist town so it comes as no surprise that a variety of high quality museums are closeby.
Buchheim Museum
Located a 35 minute drive north of Murnau, the Buchheim Museum sits directly on the banks of Lake Starnberg. It plays host to an extraordinary collection of expressionist art, predominantly by the artists' group "Brücke".
Franz Marc Museum
A 20 minute drive east of Murnau, you arrive above Lake Kochel at the Franz Marc Museum which is host to an outstanding collection of German Expressionist and Post-War Abstract Art with a focus on works by the "Blaue Reiter" (Blue Rider) and "Brücke" artists. It is surrounded by a sculpture park featuring works by Per Kirkeby, Tony Cragg, Alf Lechner and Horst Antes.
Museum Penzberg - Collection Campendonk
Museum Penzberg is host to the largest collection of works bei Heinrich Campendonk in the world. It is located a short 20 minute drive from Murnau.
Kunstareal Munich
A one hour drive from Murnau, Munich's Kunstareal is home to many of Munich's most famous Museums. These include:
Alte Pinakothek: History of European painting from the Middle Ages to late Rococo including masterpieces by Altdorfer, Dürer, van der Weyden, Rubens, Rembrandt, Boucher, Raphael and Leonardo da Vinci.
Glyptothek: History of antique sculpture from 600 BC to 400 AD.
Lenbachhaus: Home to the largest collection of Blue Rider art in the world including works by Alexej Jawlensky, Wassily Kandinsky, Paul Klee, Franz Marc and Gabriele Münter. Temporary exhibitions also shine a spotlight on international contemporary art.
NS-Dokumentationszentrum: Commemorative venue and learning center that explores Munich's National Socialist past and the consequences of dictatorship.
Pinakothek der Moderne: Home to four independent Museums.

The Sammlung Moderne Kunst is host to key works by Paul Klee, Ernst Ludwig Kirchner and Max Beckmann. Works by Joseph Beuys, Donald Judd and Andy Warhol emphasize its focus on art from the early 20th century to today.
The Staatliche Graphische Sammlung München is home to a graphic collection that is 400.000 pieces strong.
The Architekturmuseum of the TU München focuses on the history of architecture as well as current developments in the field.
The Neue Sammlung - The Design Museum is the world's oldest design museum and with some 80.000 objects boasts the biggest collection of design in the world.

State Museum of Egyptian Art: Specializing in the Art of Ancient Egypt, internationally recognized masterpieces are presented in a stunningly modern architectural setting located for the most part underground.
Museum Brandhorst: Over 1.000 works from seminal 20th and 21st century artists dating from the 1960s onwards. Featured artists include Martin Kippenberger, Jeff Koons, Louse Lawler, Bruce Nauman, Cady Noland, Sigmar Polke, Andy Warhol as well as an entire room dedicated to Cy Twombly.
Neue Pinakothek: At the core of the collection of around 400 paintings and sculptures from the 19th century is the once private collection of Ludwig I including works by Paul Cézanne, Caspar David Friedrich, Vincent van Gogh and Edouard Manet.
MUCA Munich
The Museum of Urban and Contemporary Art (MUCA) in Munich explores street and urban art in the contemporary art discourse. Past exhibitions have featured BANKSY, Herakut, Invader, JR, Richard Hambleton, SWOON or Andy Warhol.